About
Please consider turning off adblock to give us a few cents! Thanks so much!


Prince Gladimir was never meant to fall for a Pirate. Swearing off love for duty, the threat of war soon propels him back into the Captain's world of high seas and high stakes. Torn between his love for country and a completely ungovernable man, their relationship could be the very thing to save the kingdom of Yvoire - or destroy it.
Updates Wednesday at 9AM PST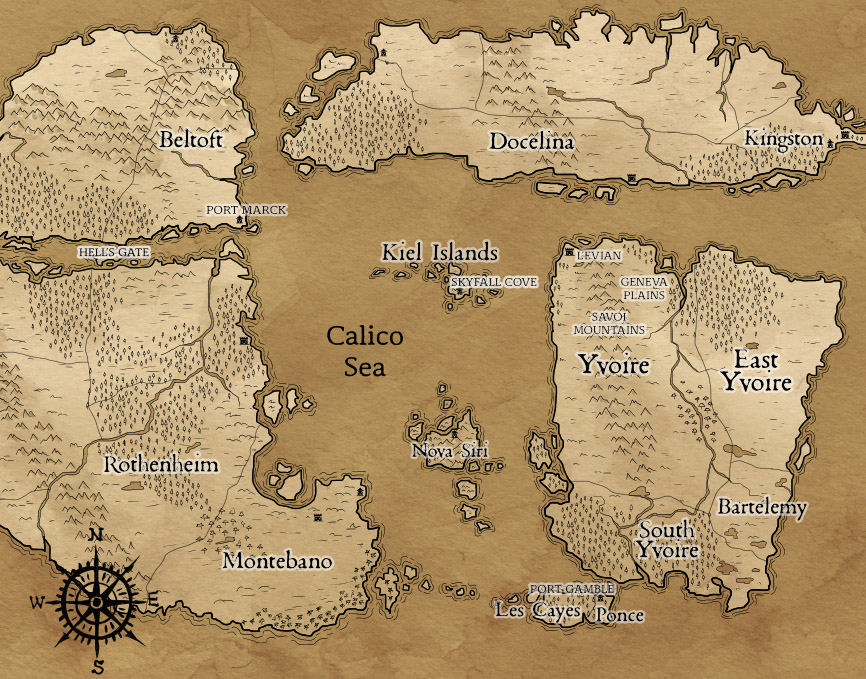 Yvoire and its surrounding countries reside in what's known as the Lowlands. It's part of a fictional world similar to our own, with technology generally reflecting the 1700s and late Age of Sail.
About the Authors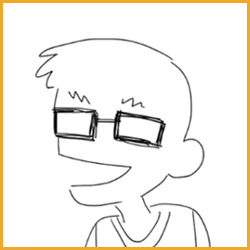 Name: Mori
Job: Drawer/Shader/Writer
An accidental collector of ghosts. Likes music, travel, history, and OCs. Feel free to send me hot pics of your local graveyards.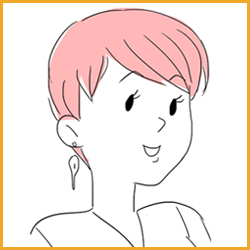 Name: Jenny
Job: Colour/Writer/Manager
Plant mom and kitchen witch in training. Enjoys painting landscapes a little bit too much. Can and will dress her cat up like a pirate.